Women's Conference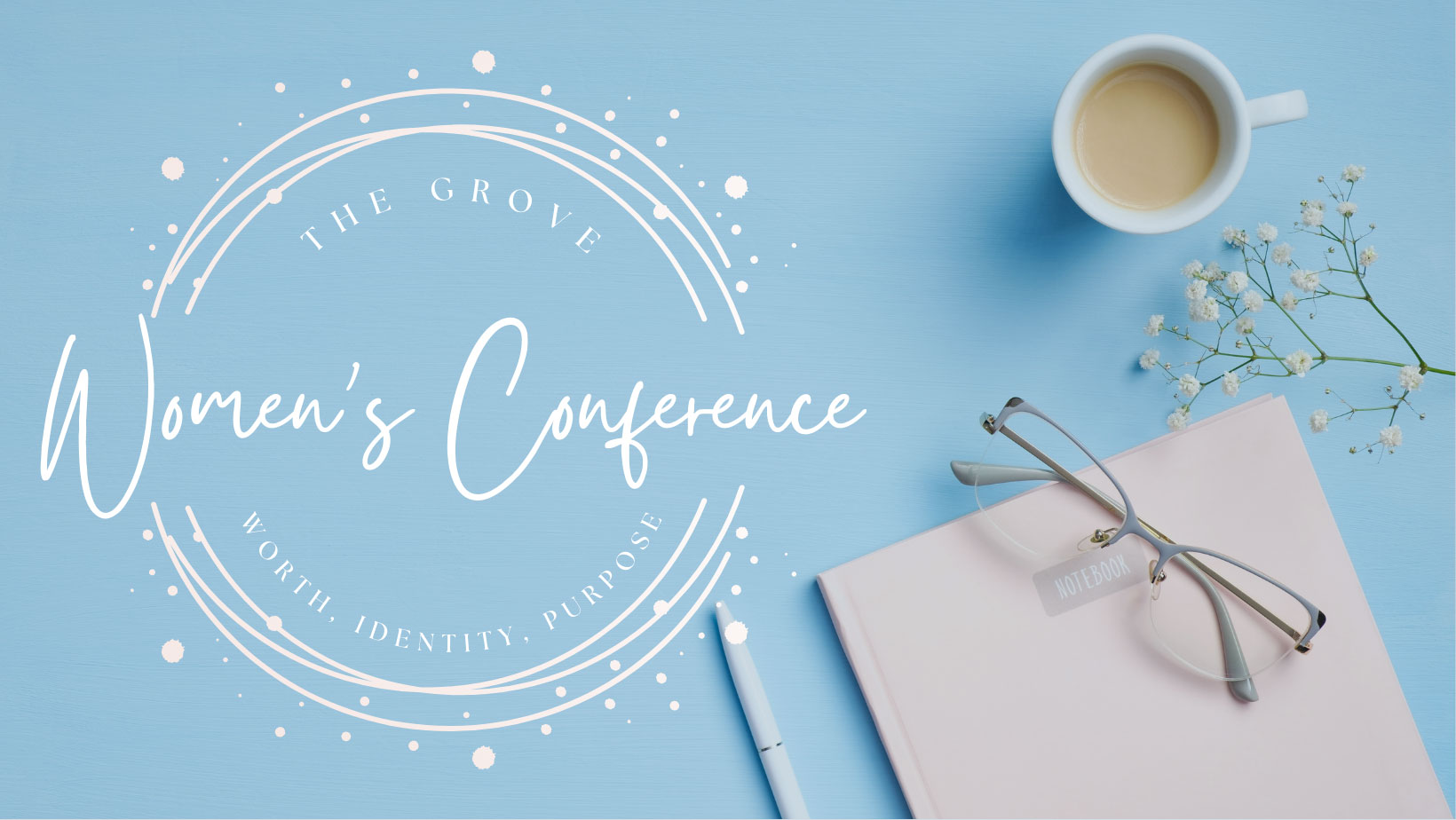 The Grove Women's Conference.
When: Friday, January 28th from 6pm-9pm and Saturday, January 29th from 9am-12pm
Where: The Grove Church, 2150 Kingston HWY, Kingston, TN 27763
Cost: $30/person
Friday will start at 6pm with appetizers and will be followed by worship and a speaker.
Saturday will start at 9am with a light breakfast followed by worship and two speakers.
This event is for all women-ages 16 and up in the Kingston, Roane County, and surrounding areas.
You can expect to be provided a time to worship and connect through scripture with the Lord and to grow your relationship with Jesus. This weekend will be focused on your Worth, Identity, and Purpose as a woman created and loved by God!
Once you have registered please pay online.