Vacation Bible School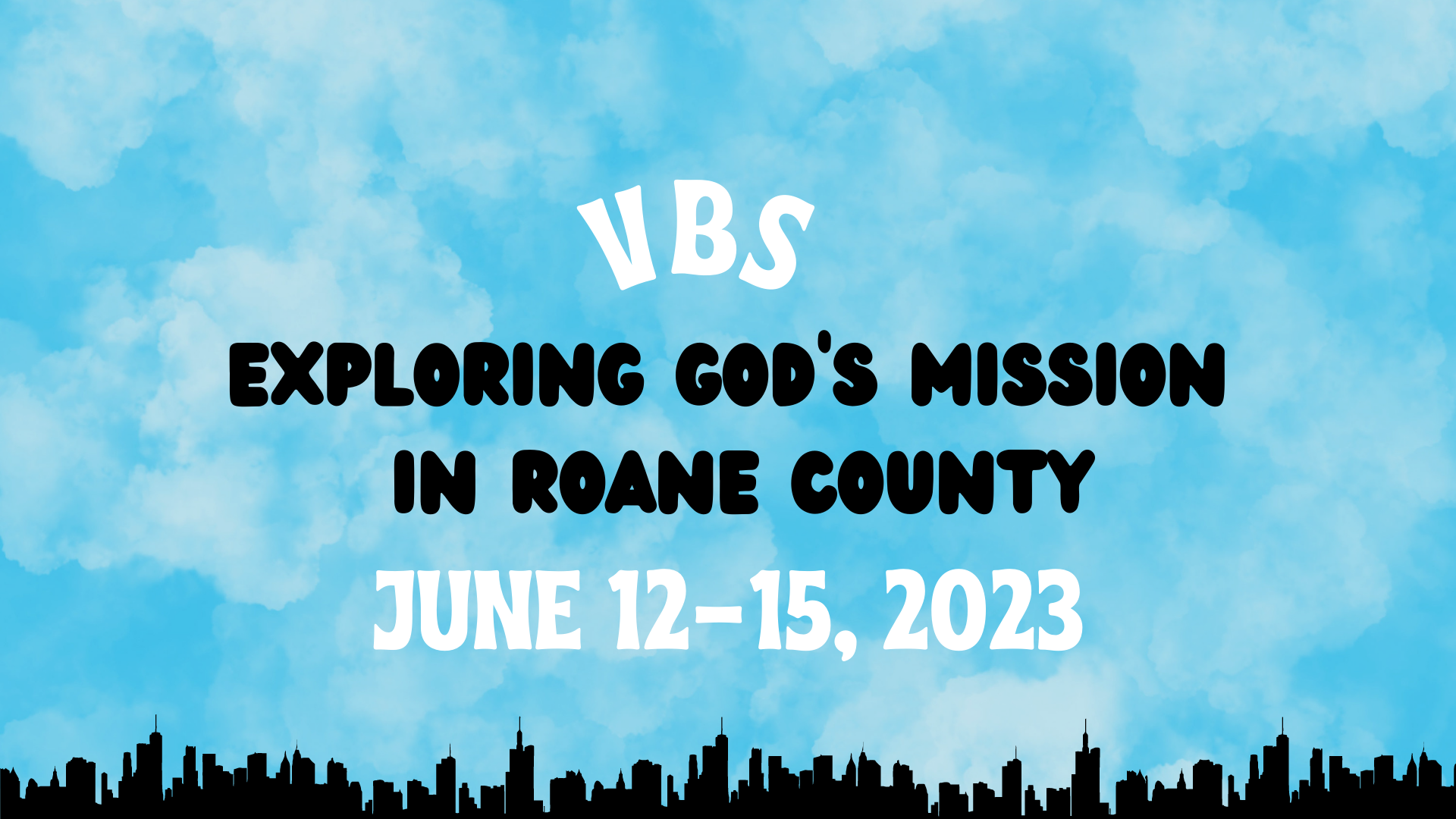 Our goal is to emphasize how our vocations display God's Kingdom and character. This can inspire our kids to see God's mission in every vocation and learn how to pursue the call of God through the desires that God gives them from their youth on.
VBS will run from June 12-15th, 2023. It will begin at 9:00 A.M and end at 12:00 P.M.